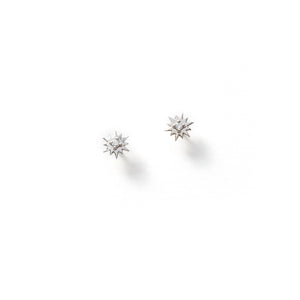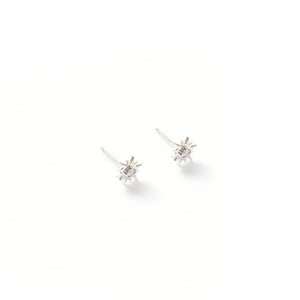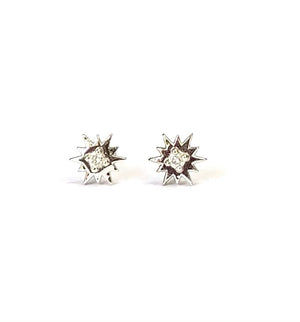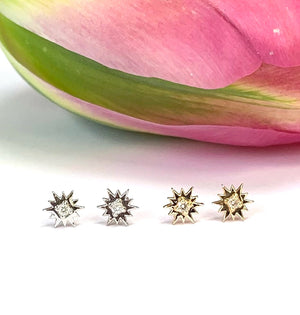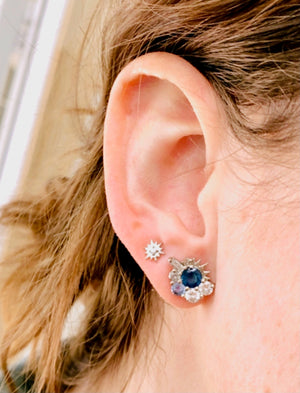 White Gold Shooting Star Earrings
These Shooting Star Earrings are 14k white gold with 1.5 mm small diamonds in the center. I designed these studs for my Cosmic Collection, which wouldn't be complete without stars. They come in white gold or yellow gold.
These earrings are small and bright, perfect to make a simple statement or to pair with other earrings for those with multiple piercings.